Posted On Nov 24 2020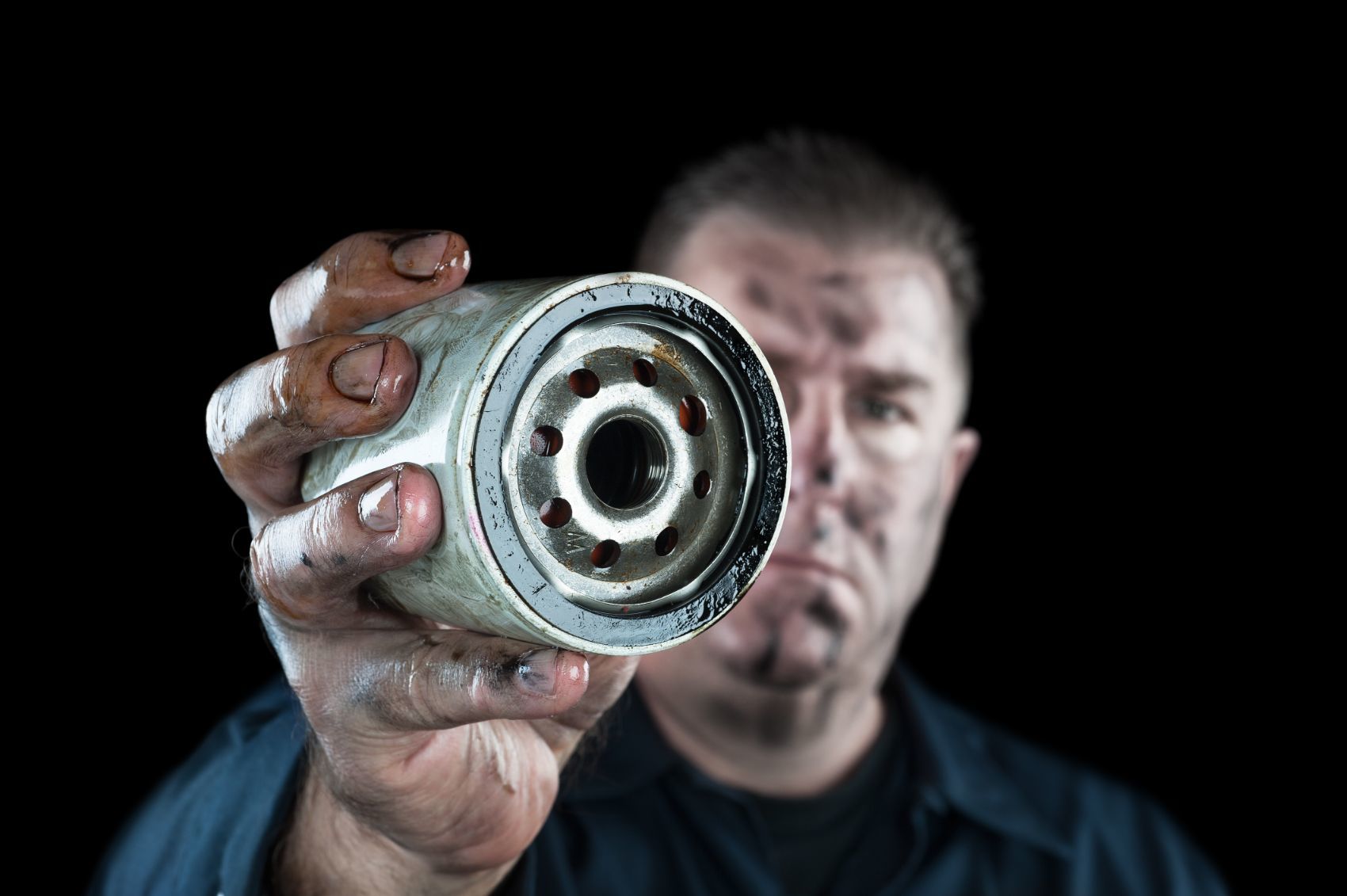 Are you planning to buy used car parts in Sydney? If you have been thinking of purchasing spare parts online then, you might be searching for handy tips for choosing the right part. However, it's quite a daunting task!! There are so many questions in the head of the buyer while buying spare parts. Will it be fitted to my car? What's the quality assurance & Warranty? Isn't it so?
Here we bring some of the best Top 7 tips for buying Online Used Car Parts to Sydney!!
Getting spare parts online most certainly be a frustrating experience – No Doubt about it!! But oftentimes once we get the handy tips on how to select the top-notch quality, we'll find the top-quality part that would have never come about otherwise. Stay Tuned with Us…
Get Familiar with Make, Model, Year and Series of Vehicle
The Frist Simplest way for choosing the right appropriate parts online – You must be aware of the make, model, year, and series of your vehicle. If you don't have such familiarity then, most probably, you will feel like a failure, because it is simply unachievable!! Having all such information in hand will save you lots of time. Moreover, you can check your owner's manual of the vehicle. If that's not the case then, you can go for online tools to bring up your vehicle's details and VIN from a search of the number plate.
Bring Up Your Vehicle Identification Number (VIN) or PR Number
Vehicle Identification Number & PR indicate to you everything that a car owner should know right from colour to year of manufacturing. Plus, it's a secret code that can provide you with assurance for the fitment of your part!! All you need to do is just disclose this number when you order the spare part.
VIN is composed of 17 characters including numbers & letters. As every vehicle has a VIN number and You will find it either on the doorpost or in the corner of the dashboard. Another code is PR (Production Code) used for VW, Audi, Seat, and Skoda by manufacturers. Just similar to VIN number, available on the data sticker which is further situated in the vehicle's service book.
Intensive Research by Comparing Prices & Quality
If you don't have an idea of the price for your auto part then, compare the prices on the internet. Don't shop from the top websites. You must go through the reputation of the company and their feedback from previous customers. Simply, we only mean to say don't get impressed or settle by the first option, however, the second option might be more lucrative in all aspects. Ask all your queries from the buyers and then compare the offers of different buyers. After doing well identifications or inquiries, make the right choice in Buying Online Used Car Parts at Sydney Car Recyclers.
Check Warranty, Guarantee, or Return Policy
What if the product is not up to the mark? It will be a wastage of precious money & time. Don't do that ever!! You should ask the buyers for a return policy or warranty assurance. In case, if the product is within the promised period then, you can return on its default. To avoid such situations, you should always buy the guarantee or warranty products.
The credibility of Online Used Car Parts – OEM Approved or Not
Undoubtedly, there are lots of spare parts sellers online but all of them are dealing in OEM-approved parts. That's impossible!! After checking its credibility in terms of OEM approved, you should buy the authentic replacement parts.
Record the Part Number
For the parts which require frequent replacements e.g. air or oil filters, it's better to record the part number for future hassle-free buying. You can keep the box or take picture of the label or save it to your phone otherwise could become a headache in the next purchase.
Does Spare Part Look Same as the part that is in your vehicle?
When you order a part online then, it's important to match the part as an old part in your vehicle. So, better use some common sense and ask yourself – Is this the same parts?
In the above manner, you can go for the right spare part online in Sydney. If you follow the above those mention guidelines, you'll enjoy the top-notch quality part for your vehicle. Still, having trouble in selecting the right part? If yes then, you can talk to our experts anytime. We would happy to guide you in all aspects!!