Penrith Car Recycler
If you are in search of same-day car recyclers, Penrith Car Recycler is the first and right option for you. We Buy second-hand auto parts with peace of mind from local auto recycler you can trust. We stake our reputation on it.
With our long history car recyclers, we are proud to be car recycler in Penrith. Our skilled crew will do their utmost to give you superior service and guidance in agreement with our wide selection of spare car parts.
Your First Destination For Auto Recycling In Penrith
Penrith Car Recyclers is one of Sydney's largest independently owned and operated scrap car recyclers. We buy and sell all make's and model with used auto parts anywhere in Penrith, Sydney. The proposal that we prepare for your undesired vehicle covers its recycle value, and it can be up to $13,999.
We Recycle Vehicle Parts Using Eco-friendly Methods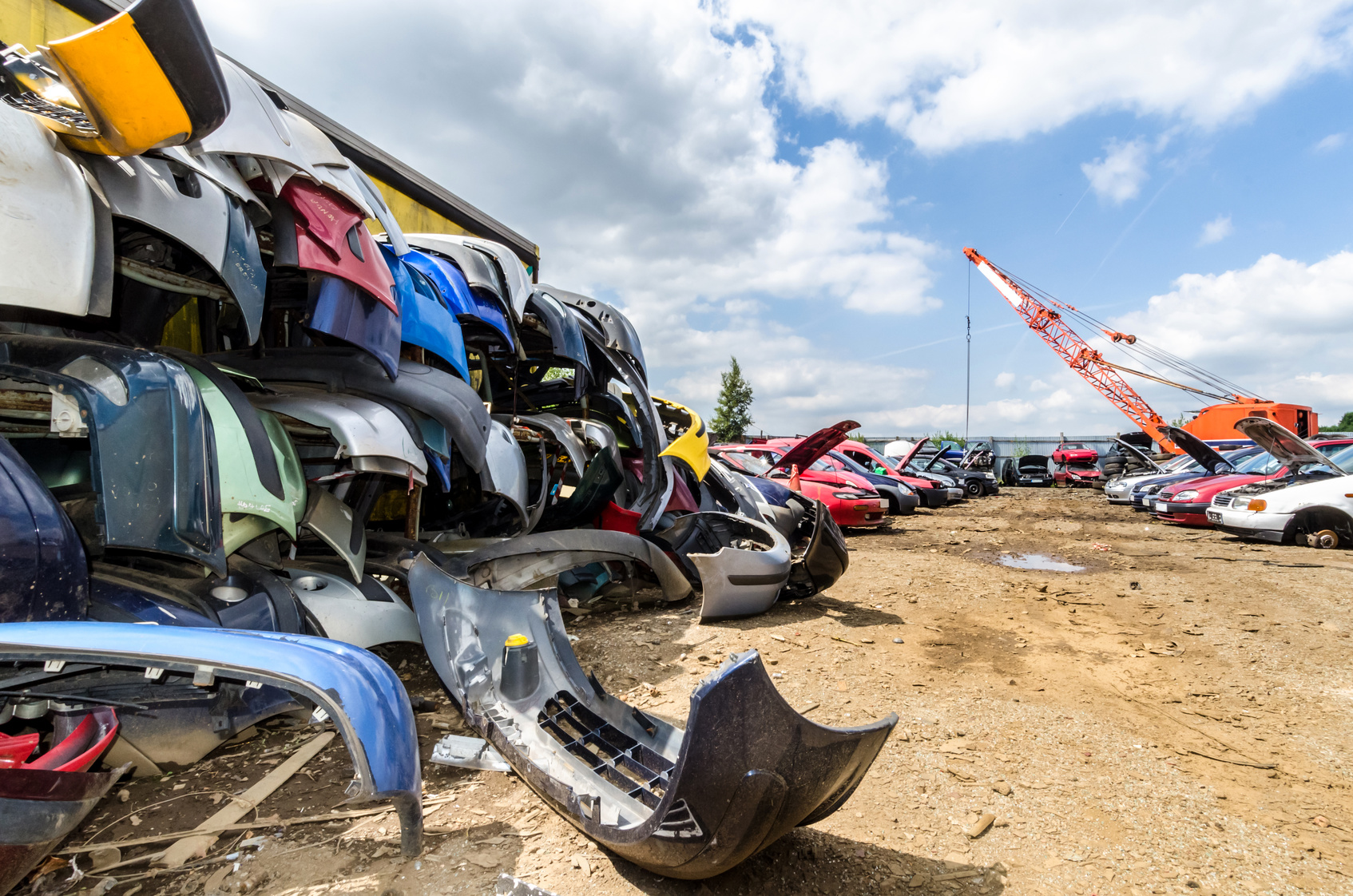 We have a large scale stock auto parts for models such as Honda, Holden, Subaru, Toyota, Ford, Hyundai, Jeep, Audi, Volkswagon and more other brands. We have a group of experts who assess and ascertain that the vehicles that we buy have parts that are usable and in the right or running condition.
Penrith Car Recyclers also buy the cars from an extensive array of customers, including car auctions, company fleet vehicles, car sales by individuals, as well as scrap and wrecked vehicles.
What We Buy-In Penrith
We offer new, old and scrap car removal and disposal services, as well as recycling of old cars and scrap metal recycling.
We offer removals of:
Unwanted vehicles
Old vehicles
Damaged cars
4WD
Commercial vehicles
Trucks & Buses
Unwanted vehicles
Junk cars
Wrecked cars
Smashed cars
Old & New cars
Any Make and Models
What We Sell In Penrith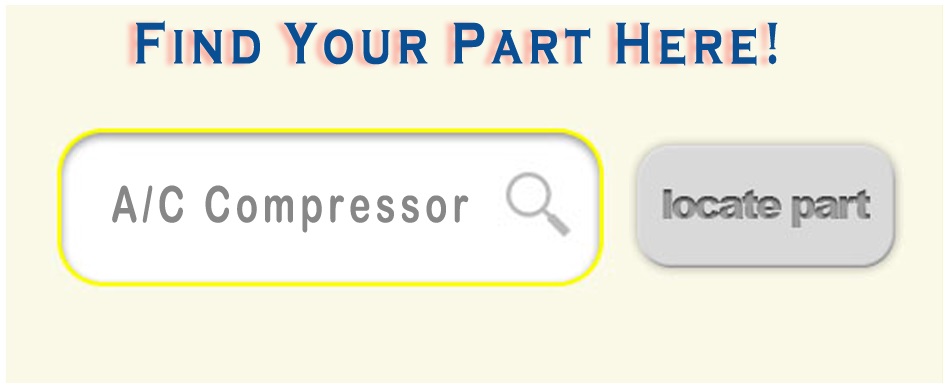 We sell a range of used spare car parts like A/C compressor, Alternator, Bed Rail Cap, Brake Calliper, Brake Disc, Fender, Control Arm, Bumper Cover, Headlight, Hood, Muffler, Headlight, Radiator, Engine, Timing Belt, Window Regulator, Shock Absorber, Steering Rack etc.
Cars In All Conditions Accepted
People always think that their junk not running a car is not worthy anymore, but that is not the truth when you invite the Penrith car recycler. We accept any vehicles in any condition by paying money on spot location.
We tied up with the best partners, who make, all the old car parts again the new one efficiently. Sydneycarrecyclers.com.au accept the cars might be :
Huge damaged vehicles by significant accidents and which is non-repaired
Newly replaced by their owner and not at all use of it
Broken cars which are non-repairable
Ancient cars that have crossed their life limit