Posted On Oct 27 2022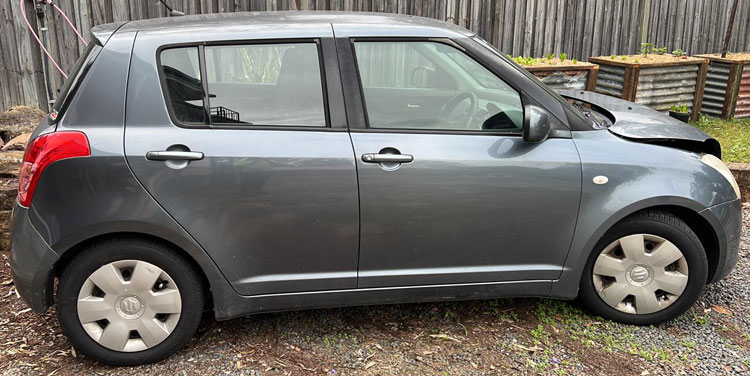 Want to salvage your old car for cash in Sydney? The process is not nearly as tedious as you think. If you have a car to sell, it will take you less than a day to get rid of it. You can recycle your car for cash today and make some quick money. Car recyclers buy all makes and models of vehicles including bikes, SUVs, Utes, 4x4s, Buses, Trucks, and commercial vehicles as well. All you have to do is reach out to them and the rest unfolds conveniently. Let us tell you how it works.
Get an Online Car Valuation
Look for the nearest car recyclers and get an online car valuation. You can either fill out the form on their website or directly call them for a cash quote. Make sure that you give them all the tiny and big details about your vehicle including the make, year, model, brand, type, and condition of your car. They will give you an estimated price on the basis of the market value and the condition of your vehicle. If you are happy with the quote and the offered services, you can instantly book your car removal service.
Same-day Car Removal
Whether your junk vehicle is stranded in the middle of a street in Sydney or parked in your garage, your car recyclers will come to you. Give them a time and location and a team of car wreckers will timely reach you with a tow truck and other important tools. They will load your car, safely transport it to your junkyard, and give you the cash then and there. You do not have to make any arrangements from your end.
Complete Legal Formalities
You might not know what legal formalities are to be fulfilled when you sell your car for recycling. But if you sell it to a fully-licensed car recycling company, they will bring the paperwork to you. The experts will also guide you on how to complete the paperwork. It's absolutely necessary to complete the legal formalities so that you do not get into any trouble after selling your car away.
Cash for Cars on the Spot
If you want some instant Fast cash for cars, selling your car for recycling is a great option. Your car removal company will come to your location to inspect the vehicle. The condition of your vehicle has to be the same as described if you want what you were offered. If the condition is the same, they will pay you in cash then and there.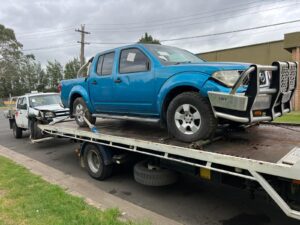 Now that you know how to salvage your old car for cash in Sydney, all you need to do is a little research. Look for the best car recyclers near you. Check their customer feedback, services, and policy. Most importantly, you shouldn't have to pay to get rid of your damaged vehicle. Most car recyclers provide you with all these services at no cost. Shortlist your best options and choose where you get both value and convenience.