Posted On Jul 26 2019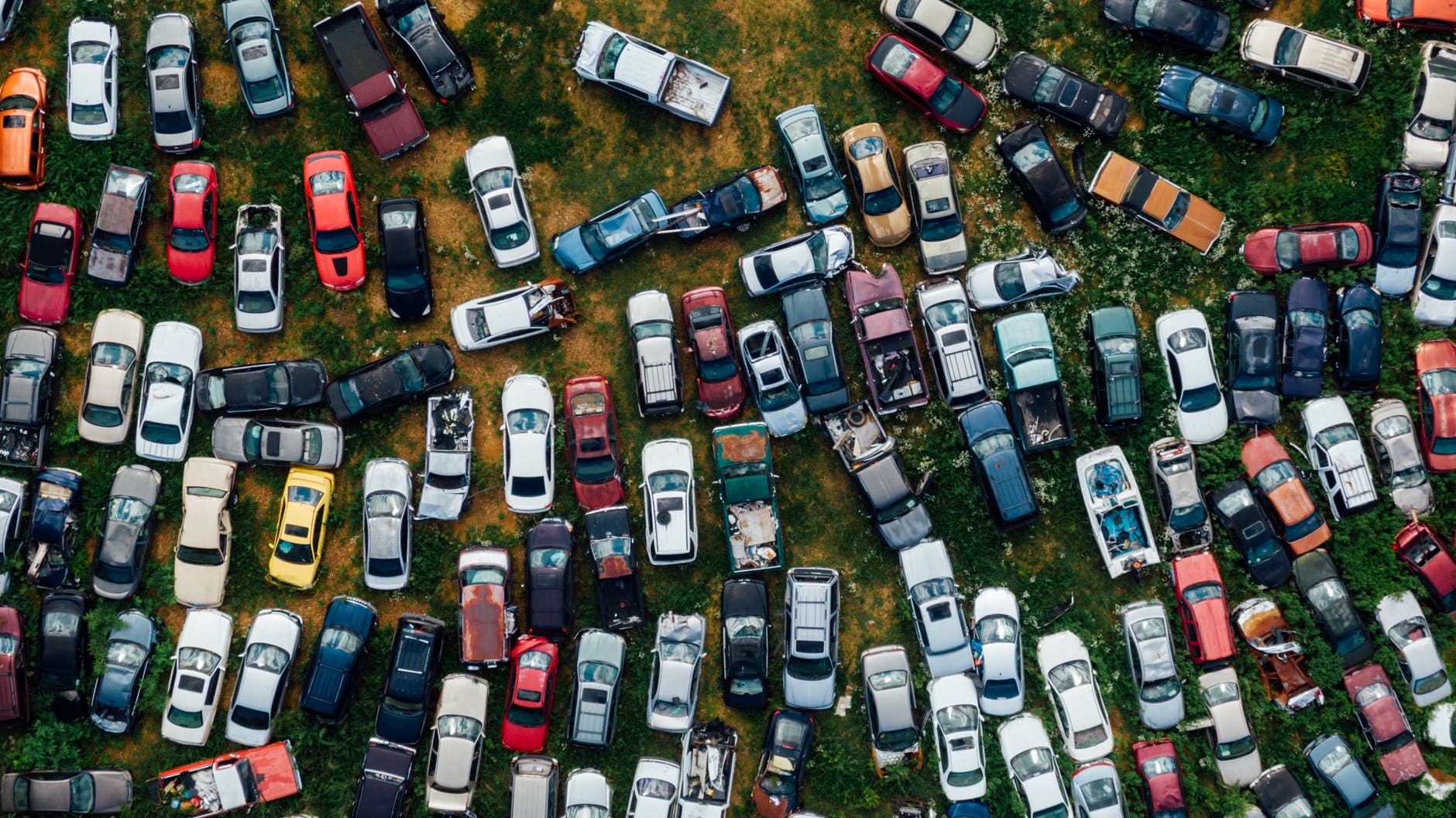 The vehicle-making companies are always coming with the modern vehicle with more models and features to stay up in the market. Also, the customers will leave with no choice than improving their vehicles to new vehicles, leaving behind the scrap cars unwanted.
Like this, there can be any cause for you to have old unwanted cars in your parking for many days. Not only this, there can be various causes like damaged cars, old cars, brand-new cars, unwanted cars etc.
Whether it is an unwanted car or damaged car, you can still sell and get good cash for your unwanted vehicle in return. Many cash for old cars removals company. If you are interested in buying unwanted cars with a high amount and using this service of Sydney car recyclers. You can get a variety of benefits by disposing of your unwanted vehicles, instead of trying to sell your cars by yourself.
Here are tips to be followed to get the maximum amount while disposing of the unwanted cars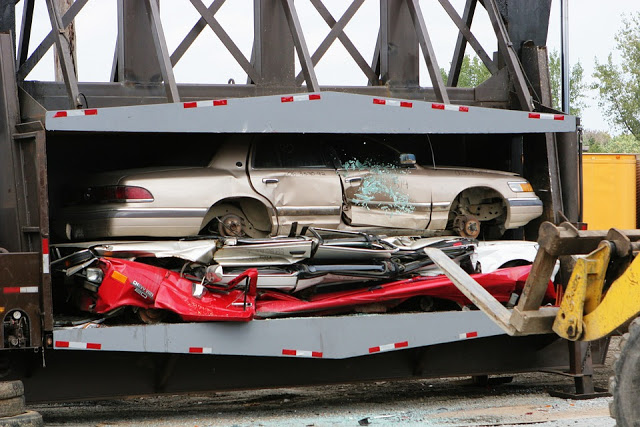 Search Local Auto Wrecking Company
If you are in search of a nearby towing company to get the best amount and easy car removal process. It is always recommended to hire or consult with local professionals for best service. Also, the first most steps are to search for a reputed local auto dismantling service provider in your locality.
Receive Your Quotes
Companies use different methods to quote for cars. Some companies will visit the car owner place to examine the car condition and then provide their quote details to the owner. Take quotes from your desired companies to know which company offers the best deals for your unwanted cars.
Select The Best Company
After getting the quotes from the different local car removal companies, it is time to decide which company will be best for your service. Sydney car recyclers give the best prices for your unwanted cars. It is also provided free car removals service in Sydney.
Check All Paperwork
It is necessary to choose a company which offers complete paperwork and prepares all the essential documents for proper of the car removal service.